The upper north shore's prestige market has been given a fillip thanks to the sale of a Pymble mansion for a suburb record of just shy of $10 million.
Settlement records show the grand seven-bedroom residence on Lonsdale Avenue sold for $9.875 million to Danielle Scott, wife of Martin Scott, who is the local head of Swiss investment manager Partners Group.
The purchase tops by more than $1 million the previous high set a year ago at $8.5 million when former Macquarie banker Tony Ferguson and his wife Robin sold their house Sunforge to corporate trainer Darren Macpherson and his wife Priscilla, of the horse-racing Waterhouse family.
The Scott family's new home is a three-level house designed by architect Harvey Little with 1100 square metres of internal living space behind a colonnade facade, complete with a gymnasium, home cinema, cellar, library with rolling ladder and a 25-metre pool.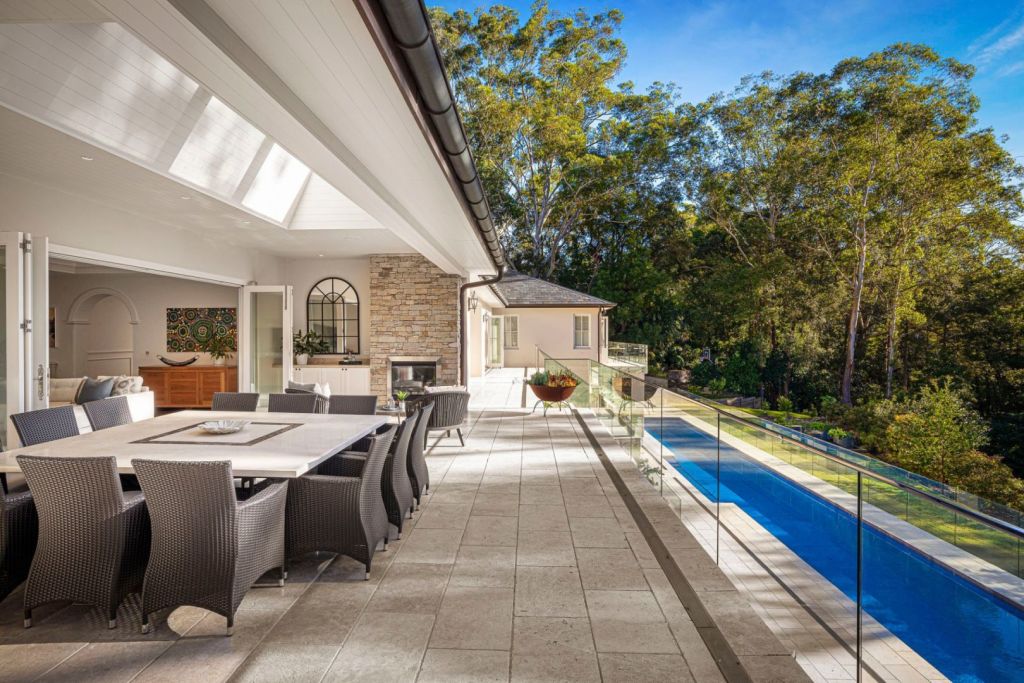 Phil Orr, of Orr&Co, declined to comment on the sale or buyer's details, but had listed the property with record hopes in May.
The Scotts are trading up from nearby Roseville, where it took only eight days for Danielle to sell her Federation home Erith through Scott Farquhar, of McConnell Bourn.
Records show the Scotts' Roseville home sold for $6.4 million, well up on the $5.65 million they paid for it four years earlier.
The Pymble record comes just two months after the Roseville high was reset at $8.85 million when Catherine Knox, chief executive of the Gidget Foundation, and her gynaecologist/obstetrician husband Vijay Roach sold their Roseville Avenue home.
It came just a year after the nearby Roseville home of Sally and Robert Mactier, the veteran investment banker, sold for a high of $8.5 million.
Last month a Federation residence redesigned by Luigi Rosselli sold for a Lindfield record of $12 million through McGrath's Glenn Curran.