Admittedly few people buying a unit in an affluent neighbourhoods would ever expect to buy a house in the same suburb, with most upgraders looking to more affordable neighbourhoods.
"What it does show is the importance of having a diverse array of housing to offer those different price points," Dr Powell added. "Apartments offer better affordability and allow some to move into elite suburbs such as a Bellevue Hill, but it's very unlikely those who purchase a unit could look to upsize there."
While the gap was widest in prestige markets, it's a trend that is impacting a wide range of regions and price points, Dr Powell said.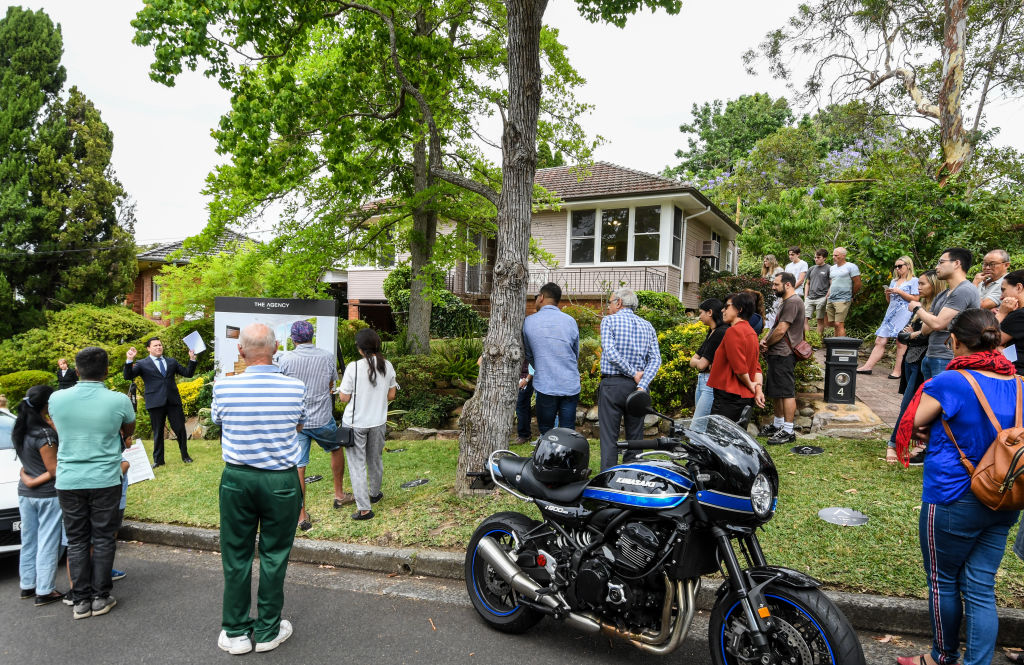 Houses cost at least twice the price of units across more than 40 per cent of NSW suburbs which had sufficient sales to record both a house and unit price median over the year.
"It's very much a two speed market," said Catherine Murphy of The Agency North. "We're seeing two very different tales, standing at an open for inspection for a house I may be seeing between 40 to 60 groups … [but at an open] in the same suburb for a newer style unit it's much quieter."
"You may be lucky to get one or two groups [for a new unit]," she said, but noted older-style apartments were seeing stronger demand.
Price gaps in areas such as Epping, North Ryde and Ryde — where local upsizers face price gaps of about $1 million, $890,000 and $842,000 — would make it tougher for upgraders, Ms Murphy added.
The bulk of house buyers were now coming from the inner west, she said, as a larger family home with a backyard had become more of a priority than proximity to the city.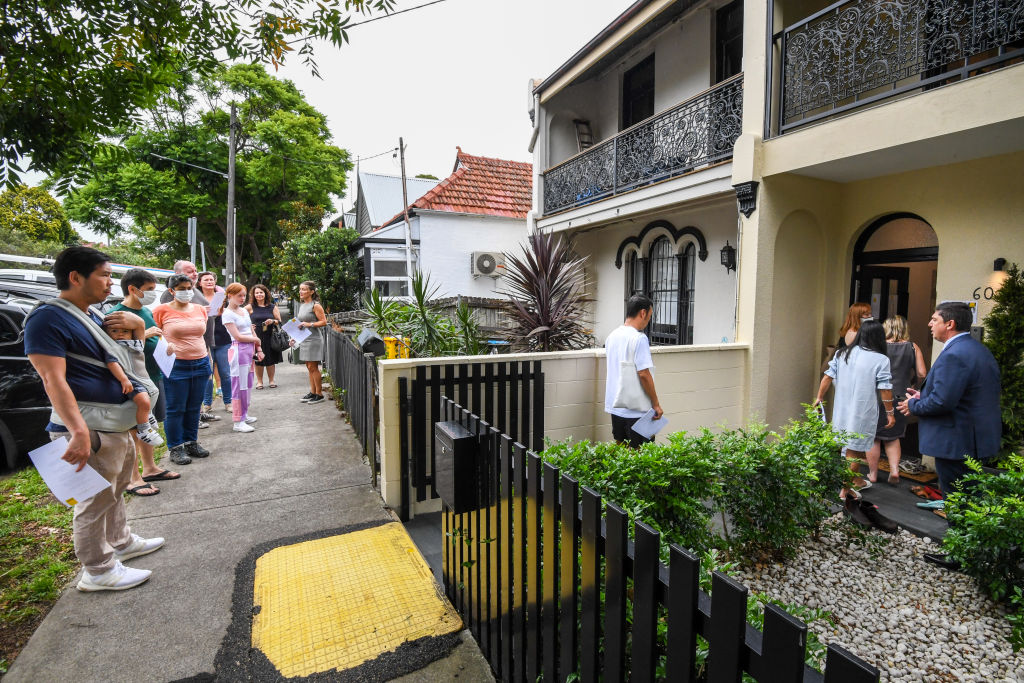 Inner west residents looking to upgrade within their suburb also face a sizeable price hurdle, with median house and unit prices separated by $1.83 million in Strathfield, $1,026,000 in Croydon, and by more than $850,000 in the likes of Summer Hill, Petersham, Camperdown, Ashfield, Five Dock and Dulwich Hill.
Peter Vassilis of Hudson McHugh said the price gap was becoming a growing concern for upgraders.
"Buyers right now are scared the gap is going to keep getting bigger and are trying to get in quicker … and that's probably resulting in the [higher] buyer number coming through open homes," he said.
While interest in units is softer than the "unbelievable" demand being seen for houses, there was strong demand for quality units in the area – largely driven by first-home buyers keen to get into the market, Mr Vassilis said.