East Melbourne: The suburb ranked best for Millennials
ASSA
|
2021-02-19 12:37:22
East Melbourne is the kind of suburb everyone loves. Try this on for size: one of the preferred addresses of Melbourne's establishment was also ranked among Melbourne's 10 most liveable suburbs for youthful Millennials in last year's Domain Liveable Melbourne study.
Wedged between Victoria Parade, Punt Road and the Yarra River, it has myriad attractions for adults, including the Melbourne Cricket Ground, and for children, look no further than the Fitzroy Gardens, home of Cooks' Cottage, the model English village and the Fairies Tree. East Melbourne doesn't have much retail shopping but keeps up morale with excellent cafes.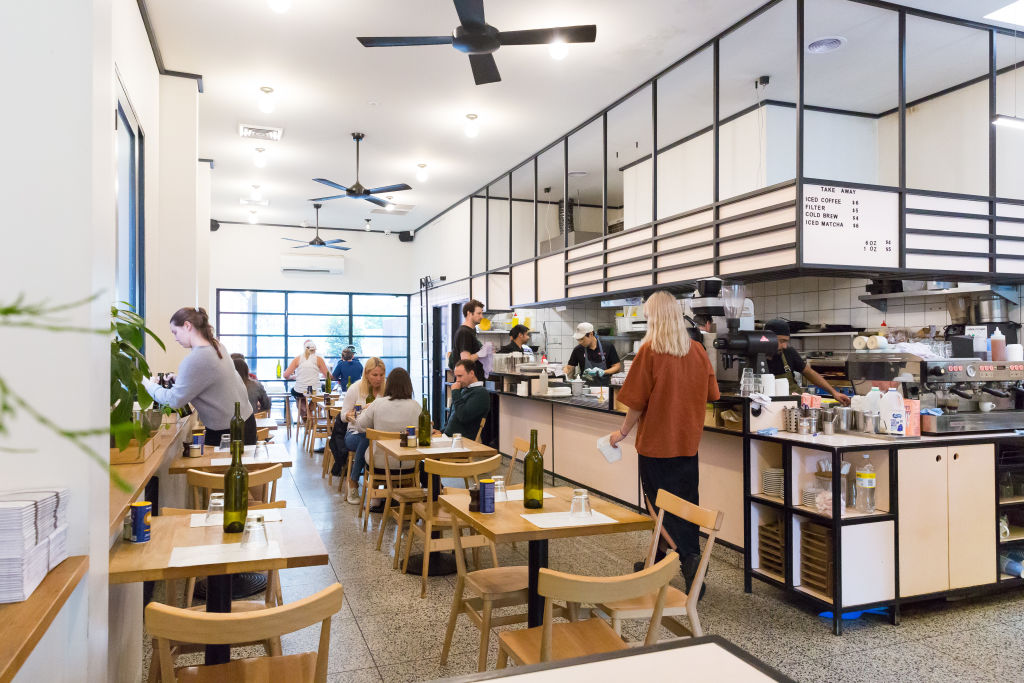 For transport there are countless tram lines as well as the train, a single hop from Jolimont to Flinders Street, or just saunter through the elm-planted beauty of the European-style gardens.
The winds of change blew through East Melbourne in the 1990s when the Becton development turned a slab of the Jolimont section of East Melbourne into a Georgian-style village, and the abandoned Victoria Brewery was converted into apartments dubbed TriBeCa to drive home its urban credentials.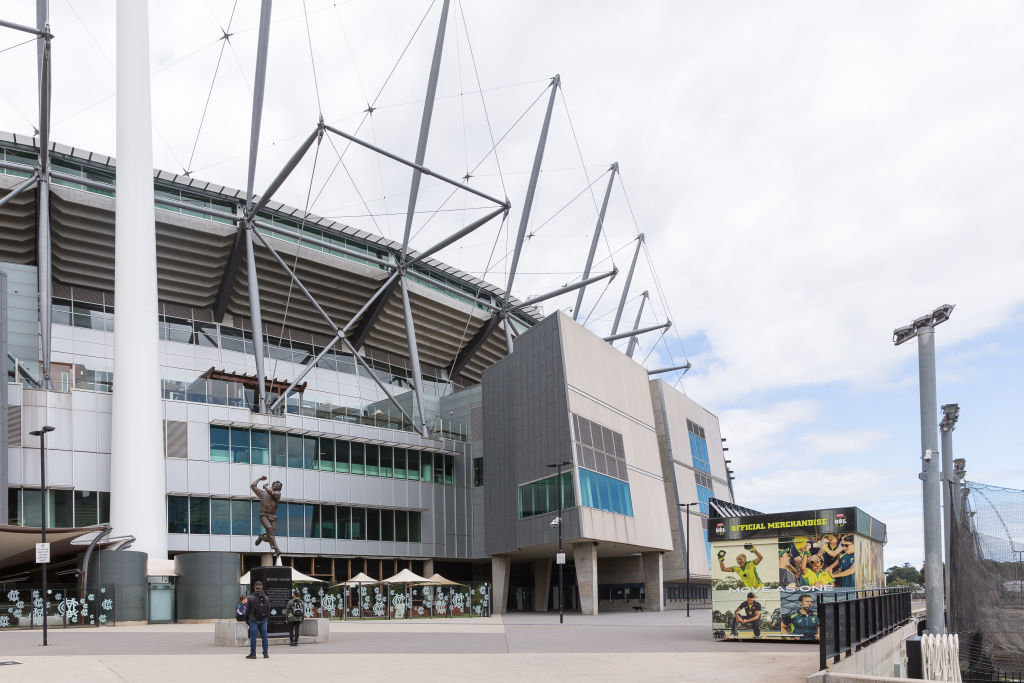 It doesn't have any schools but boasts far more than its fair share of landmark buildings, from the Gothic-revival spires of St Patrick's Cathedral to the early 1950s high-rise ICI House (now known as Orica House, it's at 1 Nicholson Street).
A more recent addition is the 14-storey Eastbourne apartment tower on Albert Street designed by Bates Smart for developer Mirvac.
Dubbed "the tower of power" thanks to the famous names – including prominent identities in federal politics and the legal fraternity – who call these multimillion-dollar apartments their own, it has all the extravagant East Melbourne views.