Buying the block: Why purchasing a unit block is a great investment
ASSA
|
2021-02-24 09:41:42
What could be better than investing in a residential apartment?
Er … how about buying the whole block?
Every year, a limited number of complete unit buildings come up for sale, sometimes containing a number of strata-titled apartments, but more often as part of a single-title, one landlord holding
They've usually been built in the late 1940s to early 1960s by post-war migrants to Australia who worked hard in their new land, saved their money and then wanted to invest in something solid that could provide a steady income.
"When they come up for sale, the people attracted to them tend to be developers who might strata them and sell them off individually, or redevelop the site with a new building, or local investors who are cashed up and looking for quality assets," says Alex Hart of Hart Estate Agents.
"A lot have been held for years by the same family in family trusts and are now in poor condition, rented out to backpackers. But some have been well looked after and offer a good yield and capital growth."
Mr Hart is currently selling an art deco block of six two-bedroom apartments in Sydney's Bondi Beach – with an annual income of $185,000 – at auction on March 2 on a price guide of around $5 million.
The 38 Simpson Street property is one of just 20-odd for sale across Greater Sydney, generally scattered around suburbs like Bondi, Maroubra, Rose Bay, Bellevue Hill and Manly.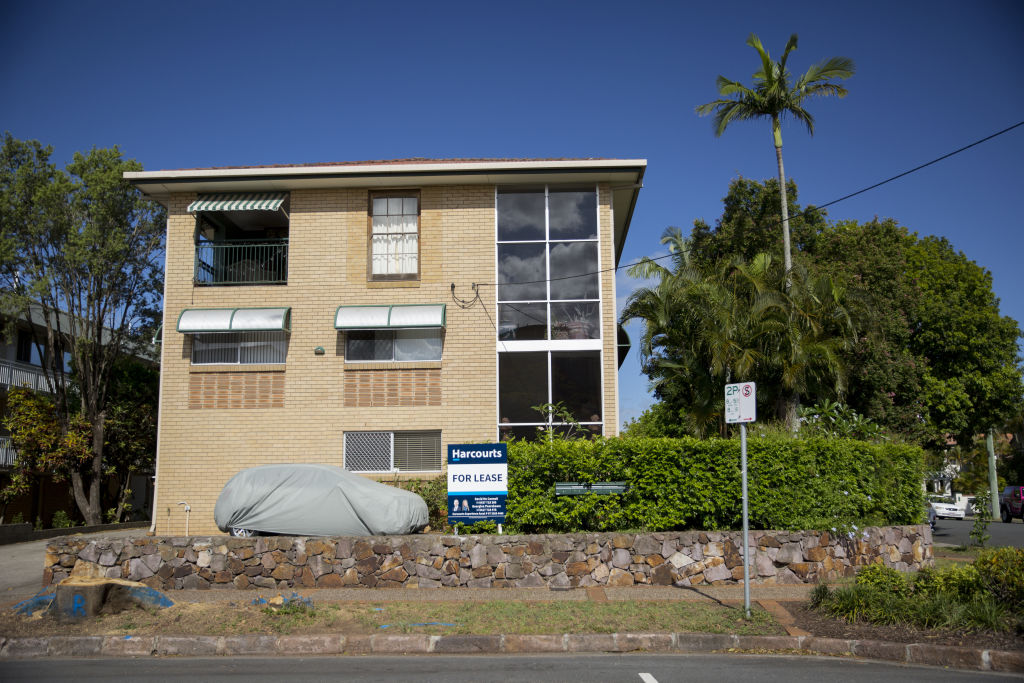 In Melbourne, there are also just over 20 unit blocks for sale, and in the Brisbane region, markedly more at over 50.
"They were often built at a time when there were few council requirements and little legislation and handed down through the generations," says Matthew Abboud of Brisbane's Ray White Paddington, who's selling a five-unit, 900-square-metre block at 47 Victoria Terrace, Annerley, for between $1500 and $1900 per square metre.
"You generally find them around Annerley, Hamilton, Chatswood, Nundah and Clayfield, and mostly the interest is from seasoned developers or investors from Brisbane, Sydney and expats in places like Hong Kong," he says.
"They're good for super funds with a net yield of four to six per cent."
Another in Melbourne, a 1970 seven-unit block at 10 Orange Grove, St Kilda East, is for auction on February 25 for $3.1 million to $3.4 million.
"Money in the bank is worth nothing, so these are good from a yield perspective," says Leor Samuel of Gary Peer & Associates.
"And they tend to be solid brick, so well built."
They can be an excellent investment, believes Sue Dahn of investment advisory Pitcher Partners.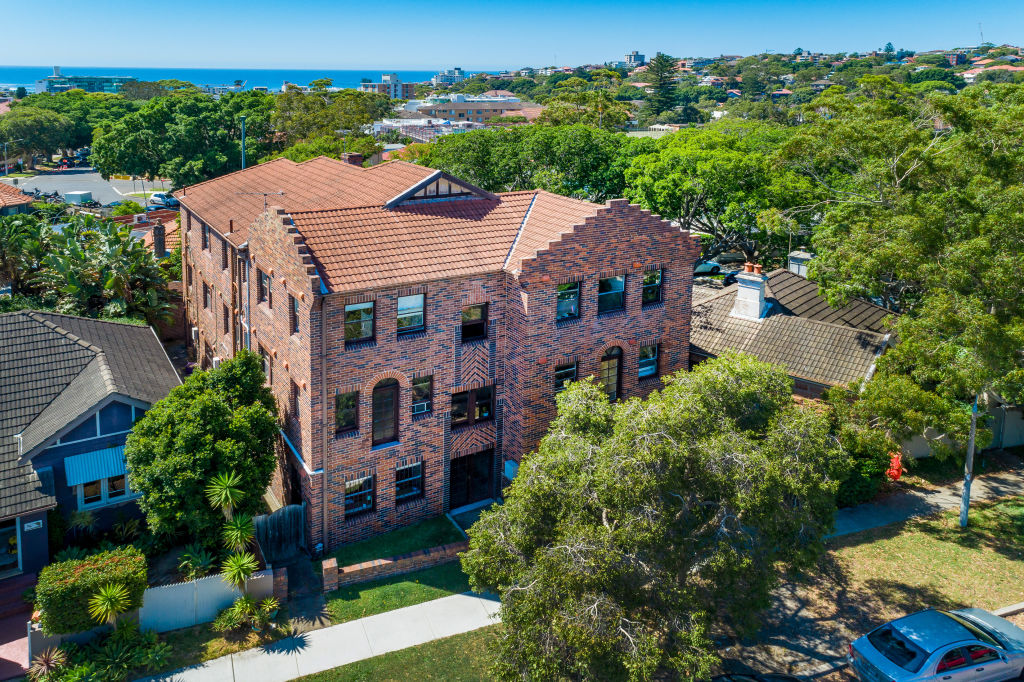 Owning one block gives you decision-making sovereignty over all the units, and it's easier then to renovate and value-add.
"But it also means you have your assets in one location and if the area goes down, it's a risk," she says.
"It's also indivisible; you can't sell off just one apartment to help your cash flow, and dealing with tenants can be hard work."
If you buy well, however, you can reap big dividends by changing the units to strata title ownership – after checking if it's permitted – and selling them off, says David Morrell of buyers' agents Morrell and Koren.
"But you've got to be a good truffle-hunter to find a good one."