Rapidly rising house prices and a fear of missing out is driving up demand for guarantor home loans and help from the bank of mum and dad, with growing concern among first-home buyers and their parents that the "great Australian dream" is slipping out of reach.
With house prices back on the rise and showing no signs of slowing — Westpac has tipped a jump of up to 20 per cent in Sydney and 18 per cent in Melbourne over two years — mortgage brokers are reporting increased interest in guarantor loans.
Interest in guarantor loans, which enable first-home buyers to avoid lenders mortgage insurance (LMI) when buying with less than a 20 per cent deposit, has been climbing since September, says mortgage broker broker James Algar, of Mortgage Choice.
Interestingly, it's a trend being driven more by parents rather than adult children looking to buy, he said.
"There's definitely been a substantial uptick from parents looking to support kids," Mr Algar said. "I've had parents come in with clients for their first meeting and say 'what do we need to do to get them in the market now, is it giving a gift or is it going guarantor'. Really, parents are the driving force, and I've only seen that in the last few months."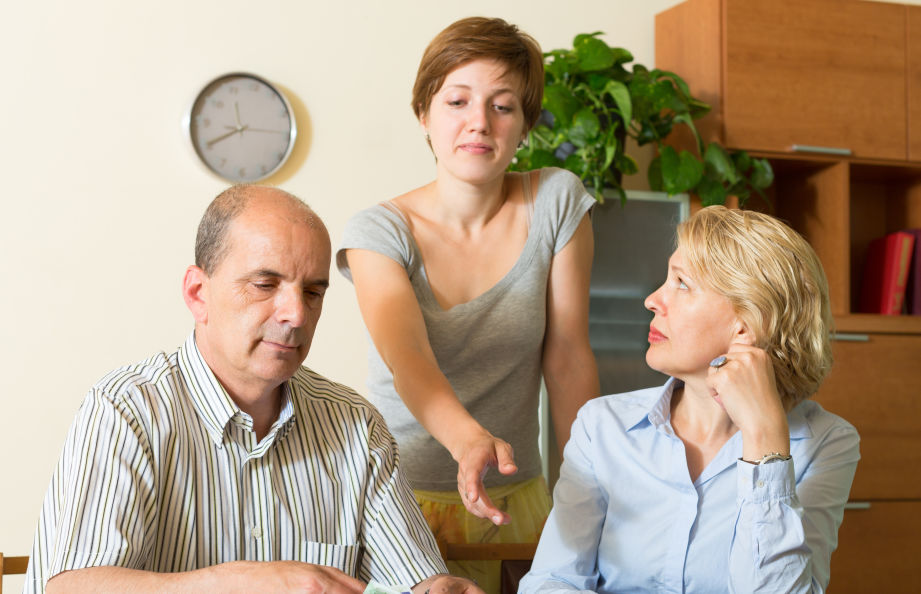 Concern that first-home buyers could miss their chance to buy if they do not get onto the property ladder soon was a key motivating factor, Mr Algar said.
However, increased confidence in the market and greater awareness of guarantor loans off the back of the federal government's First Home Loan Deposit Scheme (FHLDS) had also made more parents comfortable to go guarantor.
"With prices running away, the parents' equity in property is a safer bet from their point of view," Mr Algar said. "Parents are pretty confident that the market is not going backwards anytime soon, so they would rather see their kids buys now than be completely priced out of the area."
Rising prices and a rush to get in have also seen the sums parents are guaranteeing rise, Mr Algar added, with some well off first-home buyers, helped by low interest rates, able to meet sizeable repayments after bypassing the hurdle of a 20 per cent deposit.
He noted some clients had guarantees in excess of $300,000.
"Parents were typically guaranteeing about $60,000 to $100,000 and it's now well above that," he said.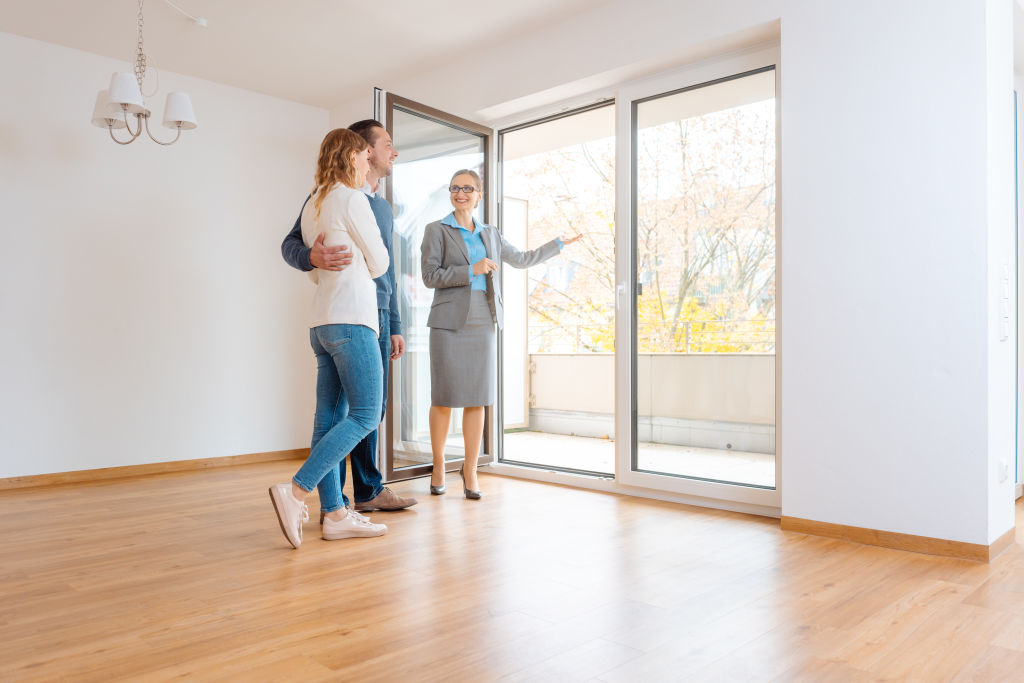 While first-home buyers had been quick to snap up spots in the FHLDS, Mr Algar said his clients on Sydney's northern beaches had typically been looking at homes priced above the $700,000 price cap.
Though there are still positions available for new dwellings, he said, many first-home buyers were not prepared to pay the premium required to buy a brand new home.
Mortgage broker Rebecca Jarrett-Dalton, founder of Two Red Shoes, said a huge number of first-home buyers was trying to get into the market before further price rises.
She had also seen increased financial support from the bank of mum and dad, via guarantor loans, lending and cash gifts for home deposits – again driven by parents, rather than first-home buyers.
"I'm seeing a lot more first-home buyers say they want to do it by themselves and struggle, and then mum and dad come in and say why don't we just help you," she said.
"Right now, parents are really keen because they know the market is moving, so it's harder for their kids to save and keep up with it," she said. "When the market is more plateaued, they understand that kids have got more time."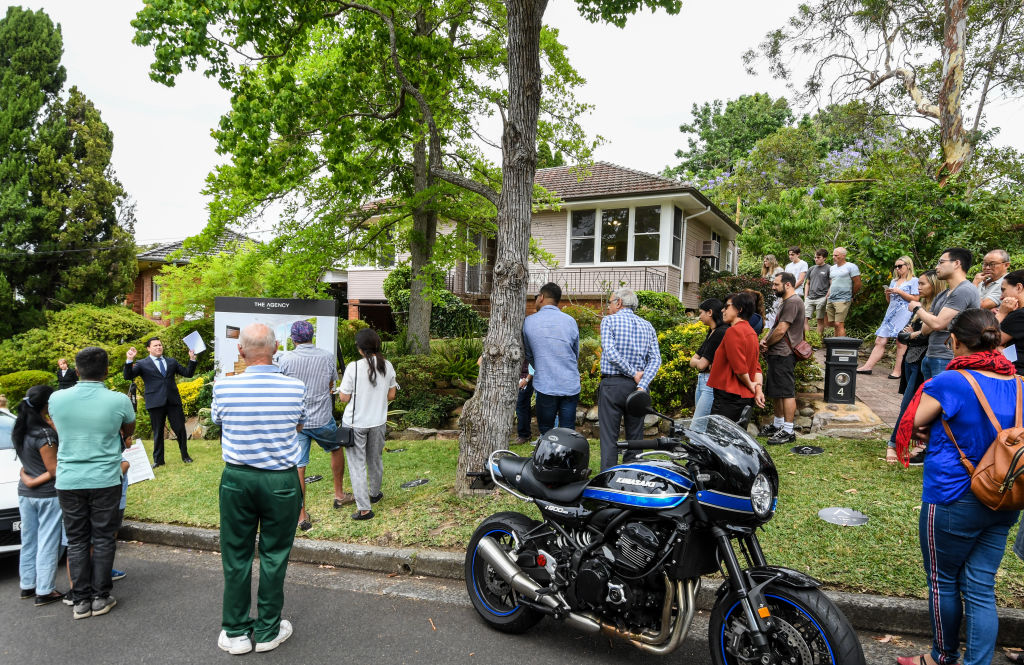 More than one in five of Ms Dalton's first-home buyer clients over the past year got into the market with a government scheme spot or a guarantee or money from their parents. More clients had also been able to buy after moving back home with their parents to save.
She said hesitancy from either party involved in a guarantee was usually resolved when they understood it was for a limited proportion of the loan, which would be lifted when home-owners had enough equity in their property – working faster in a market with rising property prices and low rates.
About a quarter of parents feel obligated to help children buy their first home, according to research by financial comparison website Canstar.
But more parents were willing to help, said Steve Mickenbecker, Canstar's group executive of financial services.
"The fear of missing out is alive and well both with first-home buyers, but also with the parents," Mr Mickenbecker said.
"Parents are obviously nervous about prices going up and their kids missing the boat, just as young adults are concerned about missing out. They don't want to see them forever chasing their tail," he said.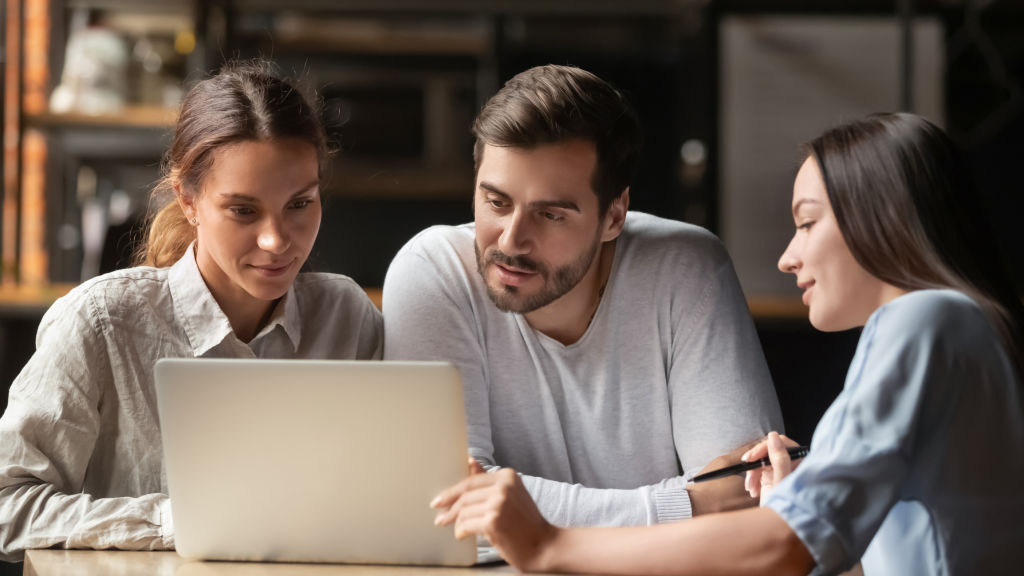 He warned parents looking to provide support to make sure they could truly afford to do so, and consider how it would affect them long term. Beyond that, any loans should be documented and given a time frame, and parents should ensure they only guaranteed a proportion of a loan they were confident their child could repay.
He noted clear expectations should also be set for children returning to the family home to save for a deposit.
Mr Mickenbecker said many first-home buyers were not in a position to receive parental assistance, but could look towards government support measures or bank offers covering the cost of LMI.